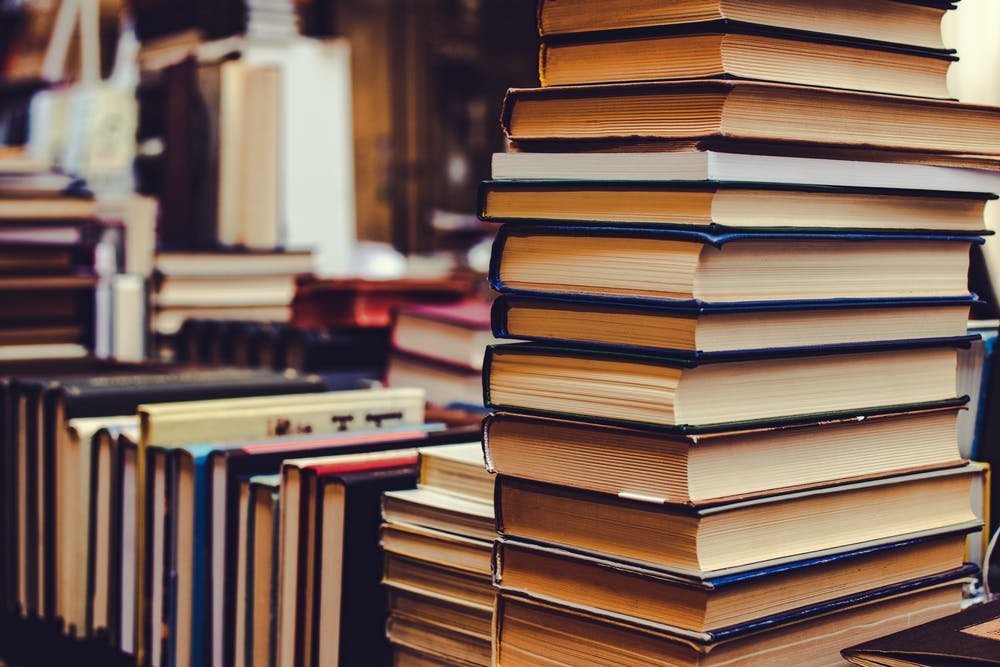 In this sequence we are looking at the foundations of ethical care for people living with dementia.
First, we will reflect on internationally recognised values and principles that guide the practice of professionals in medical and social sector. Why? Because you as a care worker are often balancing between your clients' physical and social needs.
Then we will learn about the main international regulations with a particular focus on the Convention on the Rights of Persons with Disabilities.
In the end, we will introduce ourselves with some practical guidelines.
Often we are unaware of why we have to do things in a certain way in our workplace. Each part of this section is uncovering principles and laws that can be seen as bricks that have been laid to build a stable foundation of our practice and ensure the well-being of our clients.